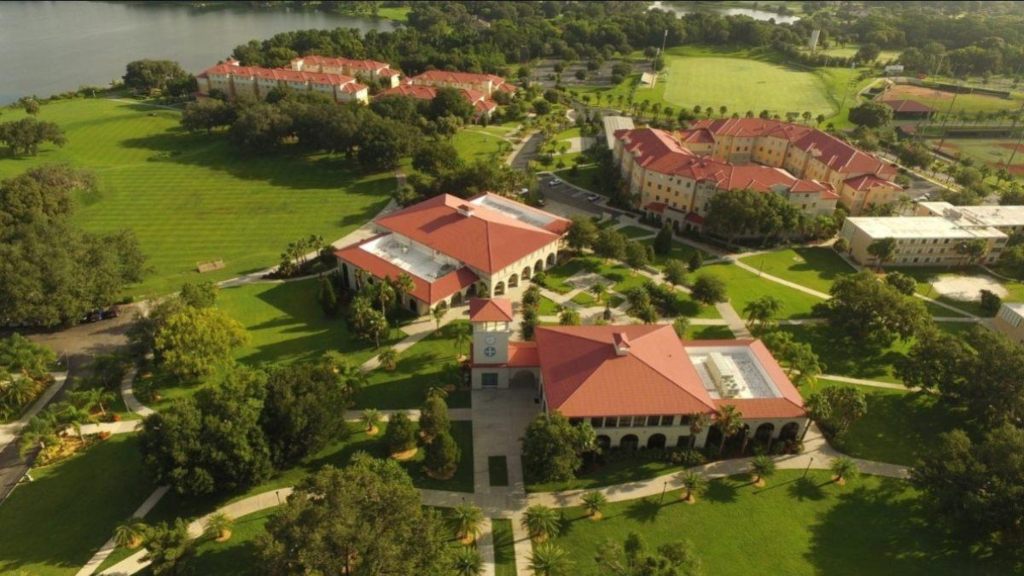 ---
Above and beyond its online degrees, Saint Leo has a rich college culture.

Saint Leo welcomes more than 18,200 online students each year from different states in the U.S. and opens its doors to students from all over the world so they may earn international degrees. These are the reasons why students choose Saint Leo University as their home for their professional education.
One of the top-ranked universities in Florida
Saint Leo is Florida's oldest Catholic educational institution. More than 100 years old, the university offers its online and face-to-face courses to students of all faiths. It has received multiple awards including recognition from U.S. News & World 2021. In U.S. News & World 2021, Saint Leo is ranked among the best in rankings for Best Regional College, Best College for Veterans, Most Ethnic Diversity on Campus, Social Mobility, and Most International Students.
Students of all religious backgrounds are welcomed
Although Saint Leo is a Catholic university, it is open to all. It is this faith that drives us to offer virtual and on-site courses in order to build a more just society, striving for educational equity through the knowledge and sharing of Benedictine values.
A highly accredited university
Saint Leo University is accredited by the Southern Association of Colleges and Schools Commission on Colleges, which grants it the authority to award bachelor's, master's, specialist and doctoral degrees. In addition, its online business degree programs are accredited by the Accreditation Council for Business Schools and Programs (ACBSP). This institution promotes the continuous improvement of business education programs, focusing on key aspects for today's business world, such as institutional leadership, strategic planning, community relations, academic program quality, faculty credentials and services, and educational support. These are Saint Leo's online business degree programs:
A diverse university
The publication Diverse Issues in Higher Education ranked Saint Leo among the top 100 colleges and universities with the highest number of minority graduates in its distance and on-campus programs. The university has students from diverse underrepresented populations from 49 U.S. states and 95 foreign countries.
Explore the online, international undergraduate and postgraduate degrees offered at Saint Leo.