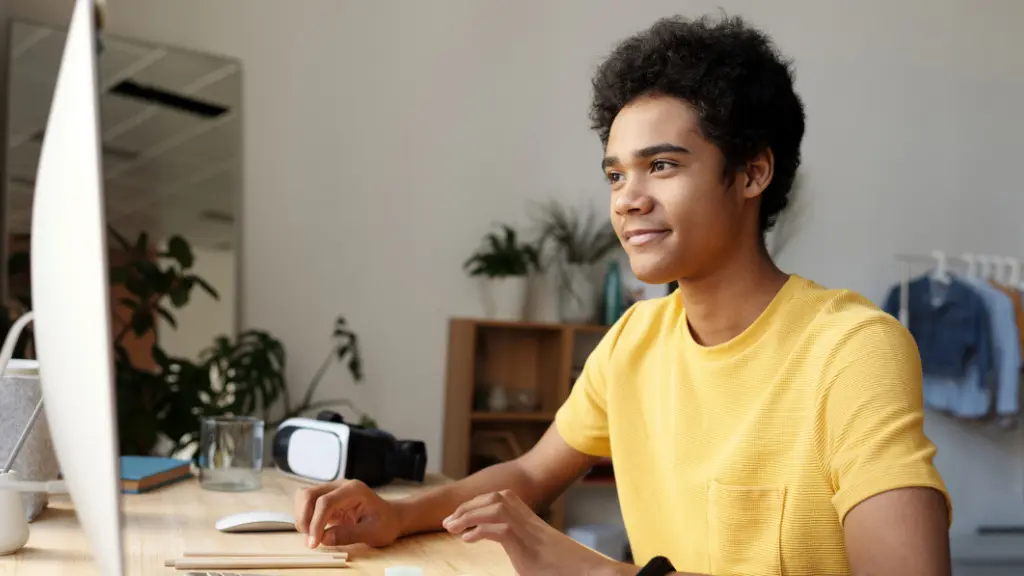 Learn how obtaining an online degree can benefit you in different ways than on-campus education.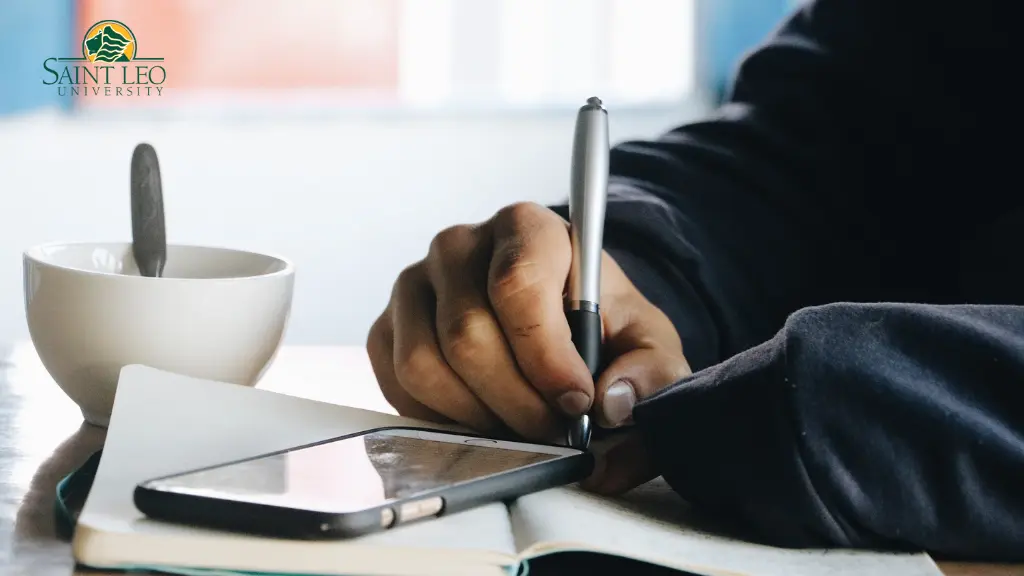 We have a unique culture that connects our students and faculty. Our global perspective has shaped an online learning community where you can grow personally and professionally, and achieve your goals.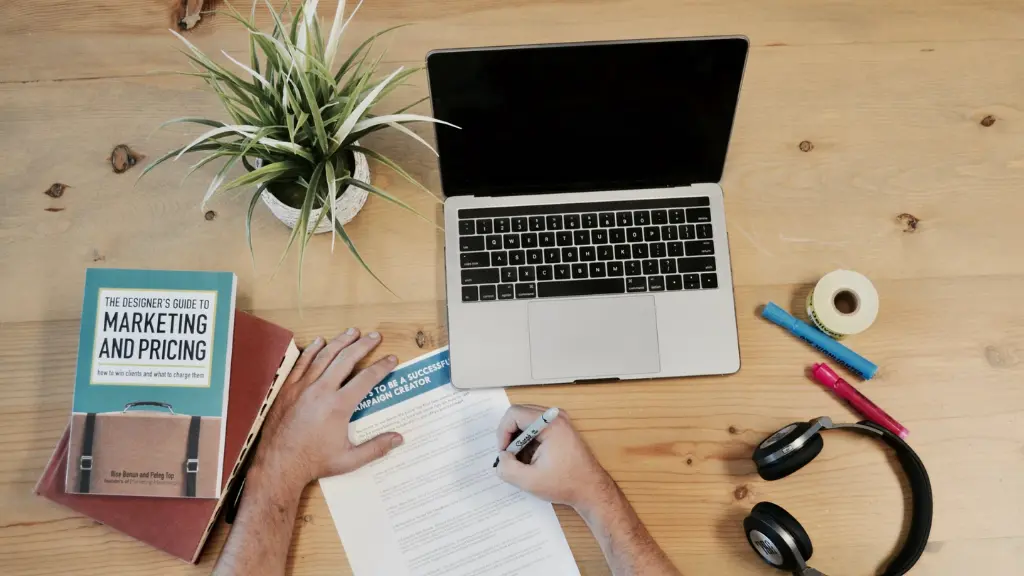 Saint Leo University offers a top-ranked and industry-recognized MBA in marketing and social media marketing that prepares students for rewarding and challenging careers.