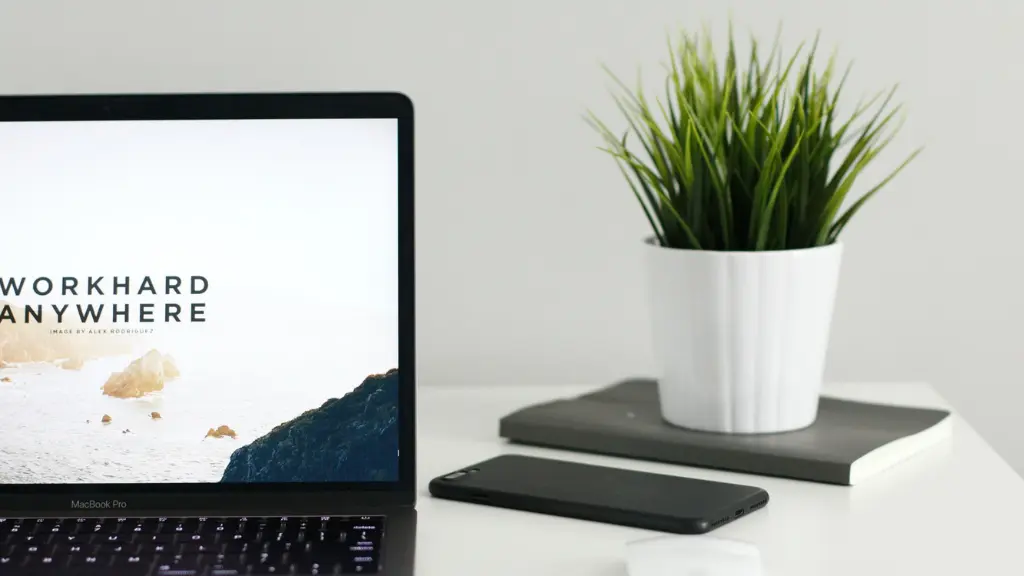 An online bachelor's degree will prepare you to adapt to the changing workforce, get hands-on experience, and help you stand out.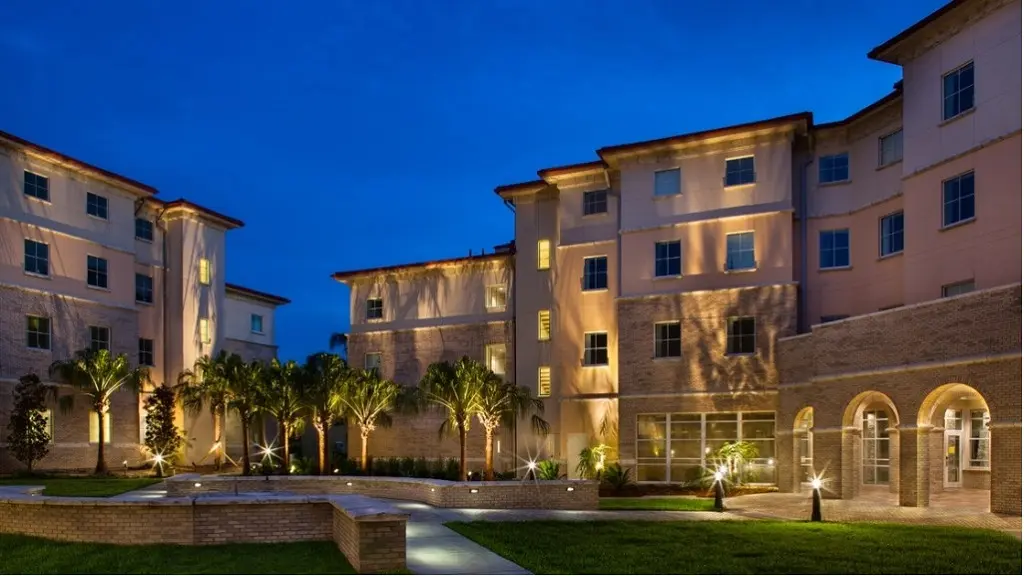 Transfer relevant credits towards your degree by understanding the credit transfer system.
Earning a Master's in Cybersecurity can take your career to the next level and make you competitive in a high demand field.