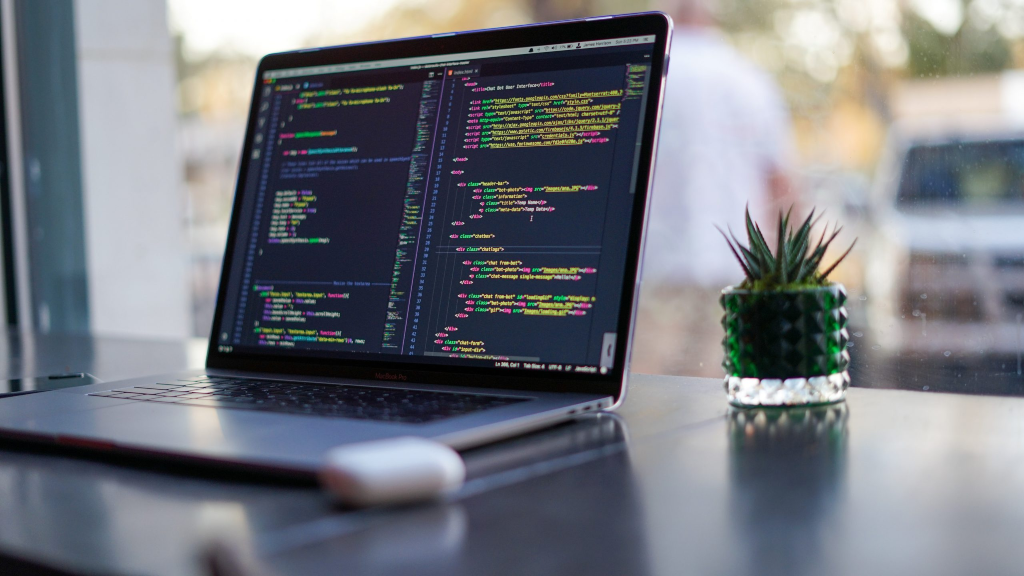 Meet Global Demand with an MBA in Cybersecurity Management
Thursday, August 12, 2021
Earning an MBA with a specialization in Cybersecurity Management can take your career to the next level and make you competitive in a high demand field.

To expand across international markets, increase efficiency, and boost productivity, businesses rely on information technology now more than ever. However, with greater reliance on technology comes a greater risk of facing cybersecurity issues. Professionals with the skills to protect businesses from cyberattacks and have the leadership skills of an MBA graduate are in high demand.
The predicted rate of cyber attacks for 2021 is that an incident will occur every 11 seconds—that's almost four times the rate of attacks in 2016—during which cyber attacks occurred every 40 seconds. Cybersecurity Ventures reports the cost of cybercrimes to the global economy will be up to $10.5 trillion annually by 2025: Cybercrimes are here to stay and are becoming increasingly disruptive.
If you're looking to advance your career in the cybersecurity field, now is the perfect time.
Why Study Cybersecurity Management?
With the growing threat of cybersecurity issues, the need for professionals who can prevent them is growing as well. According to the US Bureau of Labor Statistics, the projected growth rate for information security jobs is set to increase by 37% by 2022 from 2012 levels. In India alone, the National Association of Software and Services Companies (NASSCOM) estimates that the country will require around 1 million skilled cybersecurity professionals to tackle such threats.
Skilled cybersecurity professionals are joining the workforce everyday, in turn making entry into the field highly competitive. In order to help talented individuals stand out, universities such as Saint Leo University are bringing the best degree programs to students around the world. Standing out from just a master's in cybersecurity, our MBA in Cybersecurity Management will give you the leadership skills and business acumen to excel in the field and move to leadership positions.
Earn an MBA in Cybersecurity Management to Set Yourself Apart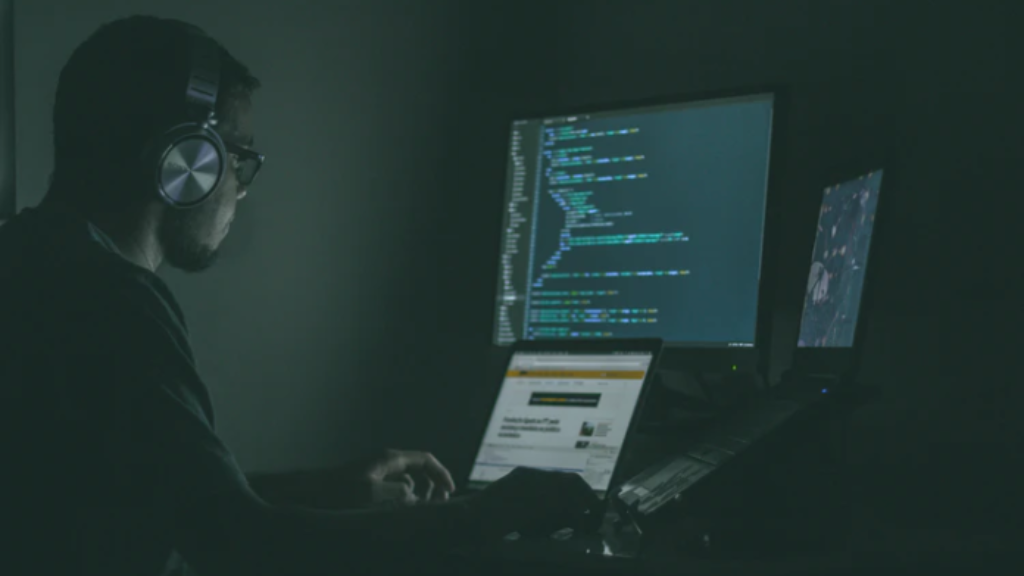 There are several options out there to gain skills in cybersecurity—but should you pursue a certification or a postgraduate degree? If you want to gain both the soft and hard skills that cybersecurity leaders need to be competitive in the job market, a master's program is your best option. At Saint Leo, we offer an MBA with a concentration in Cybersecurity Management to advance cybersecurity professionals' careers to the next level.
Saint Leo University's highly regarded MBA concentration in Cybersecurity Management will help you gain skills in information technology, law, policy, compliance, governance, intelligence, incident response, and management while equipping graduates with the administrative expertise to manage cybersecurity teams.
This 100% online postgraduate program in cybersecurity can be completed in as little as one year or can be extended up to five years. There are six start dates throughout the year for students to start their studies at their convenience.
As the oldest Catholic university in Florida and a prestigious institution accredited in the US, Saint Leo is bringing its programs to your doorstep. Saint Leo is designated with Excellence in Cyber Defense Education (CAE-CDE) by the US National Security Agency and the Department of Homeland Security. Learn from professors who are industry professionals with real-world experience, partake in scenario-based learning, and challenge critical thinking skills with our Cybersecurity program.
Saint Leo's online master's programs are brought to your home through a state-of-the-art online learning portal, giving you access to your classes and study materials whenever is convenient for you. You will connect with your peers and professors through virtual discussions and supplement your study time with live office hours offered weekly.
In addition to propelling your career in cybersecurity, you will become a part of Saint Leo's 130-year-old legacy alongside more than 18,000 students. Apply today to begin your MBA with a specialization in Cybersecurity Management at Saint Leo University.