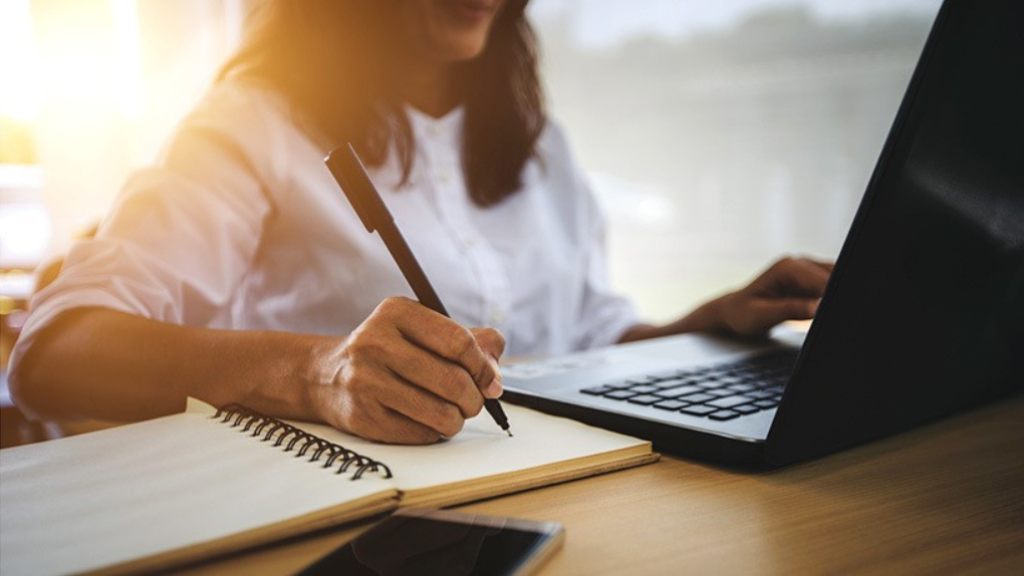 Why study at an International University?
Earning a university degree through online distance learning is a unique experience, and even more so if you do it at a foreign university!

There are many reasons why you should study at a foreign university. Whether for academic or personal reasons, many decide to step out of their comfort zone and experience new cultures while taking subjects they are passionate about. At Saint Leo University, studying at a U.S. university through online distance learning is easier than you think.
If you are thinking about studying online at a foreign university, check out these four reasons why you should take the leap:
Quality of education. If you are looking to go beyond the subject content, distance learning at U.S. universities, such as Saint Leo University, is a good choice. Many of these universities have a reputation for excellence in online education and a wide variety of distance programs for studying from home.


Great professors and accredited courses. In the international academic environment, standards are high and maintained under administrative control. As an example, Saint Leo's business school programs are accredited by the Southern Association of Colleges and Schools Commission on Colleges (SACS) and the Accreditation Council for Business Schools and Programs (ACBSP).


Ability to study and work. With Saint Leo University's online courses, you have great flexibility that can be used to work and earn an income while continuing your professional education. So, in addition to being able to manage your time, you have the opportunity to gain work experience in your chosen field at the same time.


Experience other cultures. Thanks to the advancement of information and communication technologies, online courses make it possible for thousands of students from different parts of the world to connect.

Join the adventure of discovering new people and cultures while obtaining an online education. If you are interested in studying online at Saint Leo, complete the admission form. Feel free to contact us by email at students@in.saintleo.edu or Whatsapp at +1 603-263-5244. You can also call us now at +919899087019.