Learn how an international degree in project management can help you boost your career.
Monday, January 24, 2022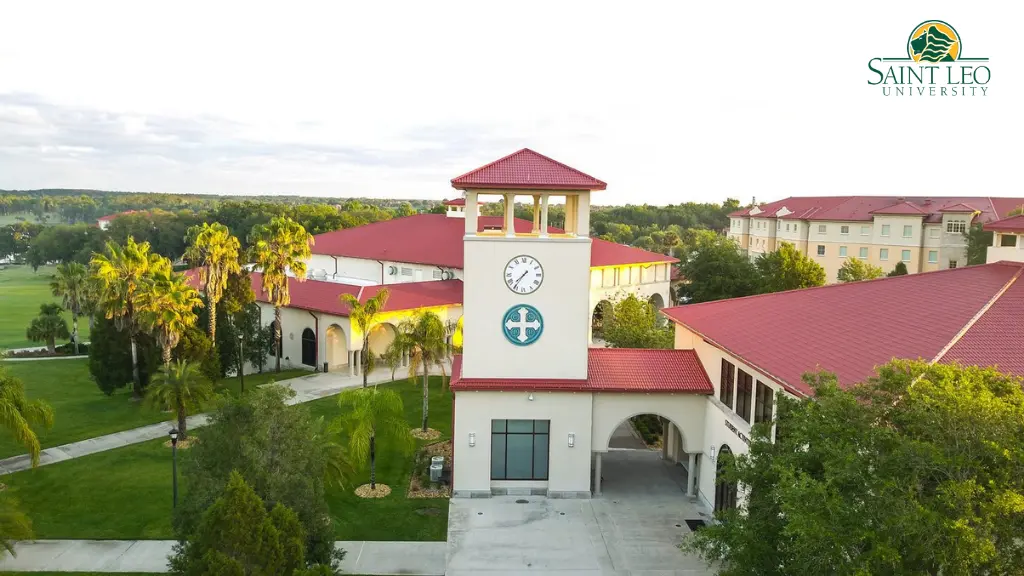 ---
Learn to become a project manager with Saint Leo University, 100% Online.

What is project management?
The completion of a project in an efficient, cost-effective, and timely manner is project management. It is the process of implementing a plan or creating a system to achieve specific goals.

Who is a project manager? What is their role?
If you love being one of the key people behind a new product, then you might want to consider a project manager's role. A project manager spearheads a team keeping cost-effectiveness and time constraints under check. They converge all individual accomplishments towards the bigger picture. Specifically, the work that a project manager does includes responsibilities like:
a. Prioritizing tasks
b. Planning for potential obstacles
c. Creating timelines
d. identifying, minimizing, and avoiding risks
Today, every sector needs project managers for the smooth functioning of organizations. India has only 40,000 certified project managers out of which 55% belong to the IT industry. (Source: PMI)
Another study indicates that by 2027 employers will need nearly 88 million people in project-related roles.
How are management and project management related?
Management and project management are related yet different concepts.
Project Management utilizes resources for the accomplishment of a goal. It helps an organization to achieve its eventual vision. A project manager's responsibility is limited to the duration of the project.
Management is a continuous process. It requires vigilance on the resources, clientele, and budget investments.
The role of a project manager is multi-faceted.
Project Managers work for a finite period - based on the requirements of a project undertaken by an organization. Due to this, an ideal project manager needs to have several skills such as -
Grasping the essential details of the project

Leading a diverse group of individuals

Meeting deadlines

Risk managing capabilities

Judicious use of financial resources.
Besides having these abilities, project managers should also be leaders. They must have strong communication skills. Their skill-set should contribute towards handling any circumstance with ease and grace.
"No matter how good the team or how efficient the methodology, if we are not solving the right problem the project fails." - Woody Williams, Retd. Military Personnel
Hence, a Project Manager also adds value to the organization. They play a pivotal role in the up-gradation of an organization's image.
What can a degree in project management do for you?
In the ever-changing world of business, project management has become a staple skill for high performance. Pursuing a degree in project management will help you begin with a comprehensive view of core fundamentals. It will include overviews of the history, theory, principles, and goals relating to the subject. It will help you to examine real-world examples before stepping into the industry.
A certified degree in project management can also help you bag an average salary of ₹ 1,120,000 p.a., in India.
Why choose Saint Leo University for pursuing project management?
Concepts like scheduling, risk management, and communication are just the beginning of your online program at Saint Leo University. Earning a project management degree from an accredited university that offers knowledge and skills to manage all situations that arise in the daily grind of projects, while contributing your unique skill-set at the same time allows you to build up your education and management skills.
As a trusted name in Florida, Saint Leo University offers quality education in any chosen field. The Bachelor of Arts in Business Administration - Project Management specialization is a 100% online degree. Our online BA provides all the necessary tools to hone managerial skills related to both small and large-scale projects. The experienced ensemble of mentors prepares you to take on any situation.
If you like to lead from the front and enjoy dynamism, project management is right for you. Additionally, it is sure to be one of the most promising careers in the coming times. The updated curriculum of Saint Leo University is sure to catapult your journey and that too from the comfort of your homes. So Apply now to learn from the best and articulate your dedication towards success.