Is a Degree in Logistics The Right Career Move For You? Here's What You Need To Know Before Enrolling.
Monday, January 24, 2022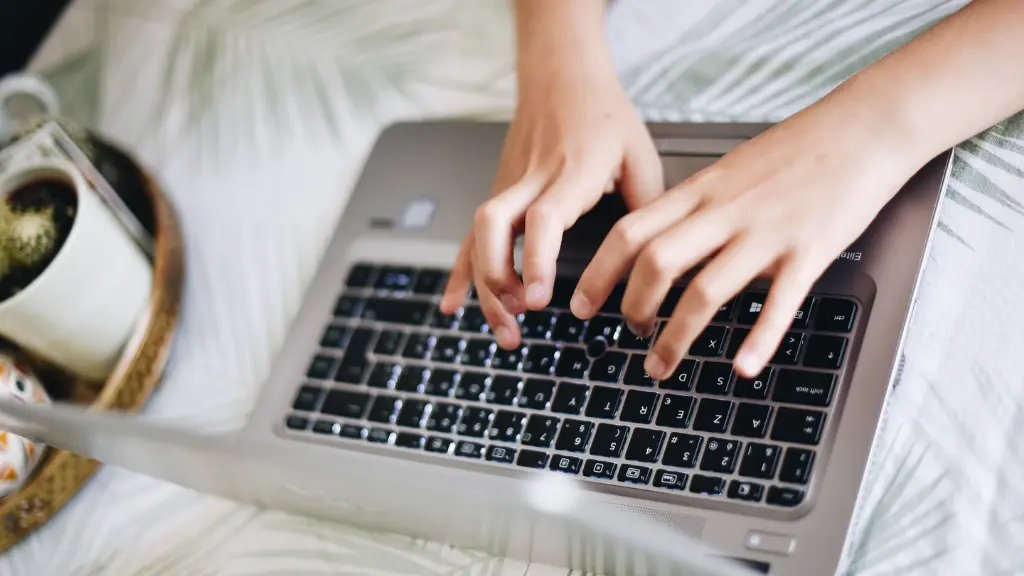 ---
If you're considering a logistics degree, there's a lot to think through. We'll help you figure out what this program can do for you.

The industry of logistics keeps the world as we know it moving. Logistics professionals help keep our world connected by ensuring goods and services are delivered to customers around the world. As we become even more connected, opportunities in the field of logistics are growing and so is the earning potential for trained professionals.
Is a degree in logistics right for you? Let's start with the basics.
What exactly is logistics?
At its most basic level, it is the act of moving goods and supplies around the world to the right place at the right time. That might seem like a straightforward goal, but many issues can complicate efforts to achieve it.
Think about the millions of products you see on grocery shelves or retail stores. Logistics professionals ensure that these products are available at the right time and place. It is because of efficient logistics professionals businesses receive the supplies they need and customers get the services or goods they expect.
What makes logistics so unique?
Without logistics, a business trying to compete in the global economy cannot survive. It's no wonder the industry has grown into a multi trillion dollar industry worldwide. Research indicates the global logistics market will grow to $15.5 trillion by 2023. Thus, there are plenty of professional opportunities in the logistics sector for people with the right skills.
What are the benefits of entering the logistics sector?
As one of the most rapidly growing areas of business, there is a great deal of potential for graduates to become involved in this field. With the right training and skills, professionals can thrive in the industry. Logistics professionals can expect better job stability and compensation than those in other fields due to the nature of logistics.
According to the BLS, the employment of logistic professionals is expected to grow 30 percent between 2020 to 2030. That is much faster than the average for all occupations.

According to Glassdoor, the average salary for a Logistics Manager in India is ₹8,64,707 per year.
Where can I pursue a degree in logistics?
At Saint Leo University, you can pursue a 100% online Bachelor of Arts in Business Administration with a specialization in Logistics. As a logistics student, you will take 30 hours of intensive logistics courses with a core of foundational business classes.
Students who graduate with a degree in this field are well prepared to assume management roles within organizations. You will set goals, perform analysis and take calculated risks that lead to success. It also allows gaining first-hand experience of working with different types of businesses.
Our university is accredited by the Accreditation Council for Business Schools and Programs (ACBSP). Our university has also secured a position in ZDnet -- 2021's best online logistics degree.
Our 100% online program offers a flexible payment plan at 0% finance. This will help you get a degree without burning a hole in your pocket!
The following are some of the merits of pursuing a degree in logistics from a US accredited university:
With so many exciting options to choose from, our online bachelor's degree in logistics can put you on the path to success.
Saint Leo's online bachelor's degree in logistics gives you the training and experience essential for a career. Get industry-relevant training that can enable you to begin working in the field. Our faculty provides a realistic view of the industry.
Be a logistics professional who is the need of the hour. Apply to Saint Leo's Bachelor of Arts in Business Administration in Logistics and secure your future.