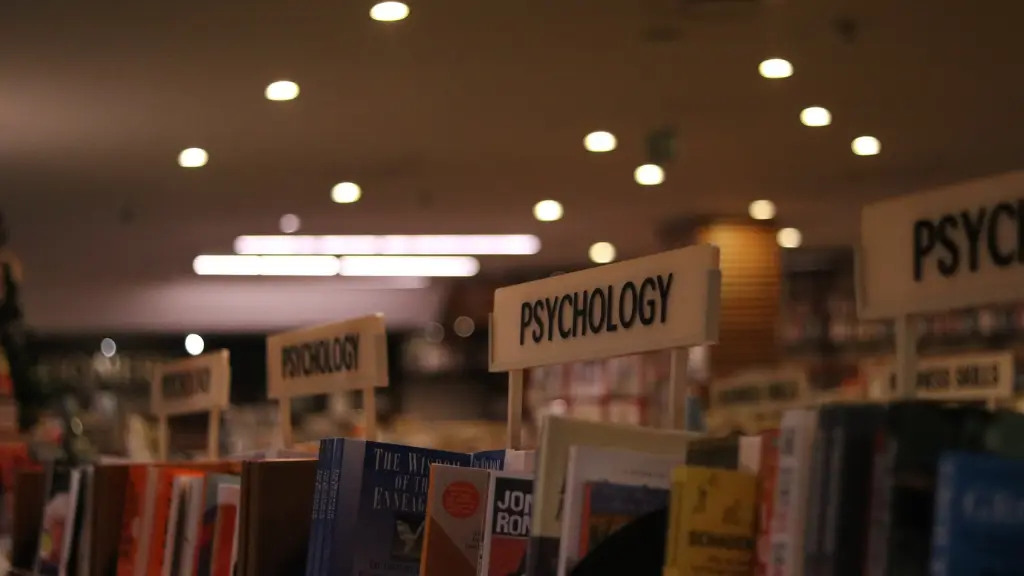 Saint Leo University offers a BA degree in Psychology, which can open up several different career choices.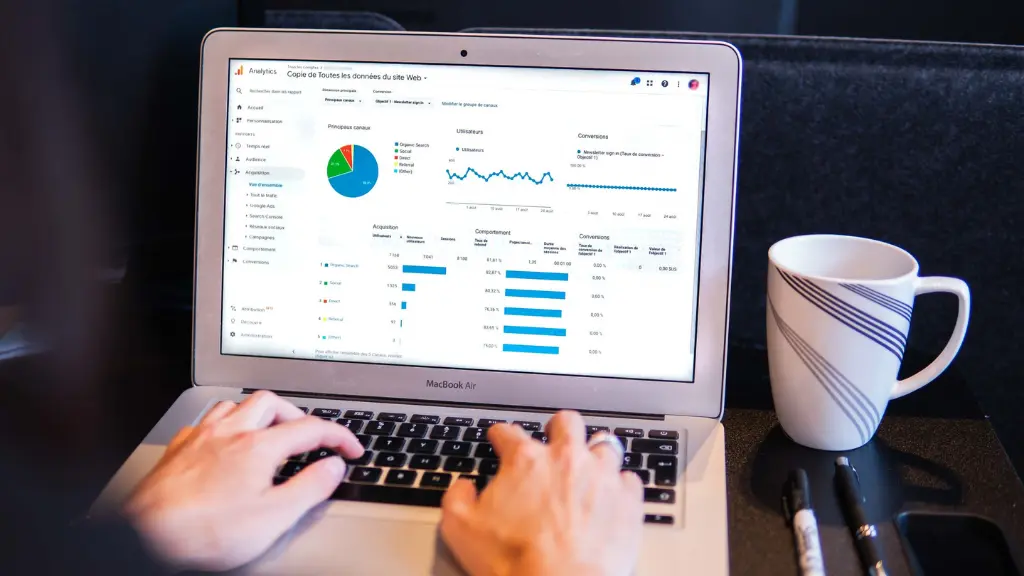 The demand for quality data analysts is rising, but the job candidates are lacking. Learn how to land a top paying job with these 4 highly sought after skills.

Learn why cybersecurity is an important field and why you should pursue it.