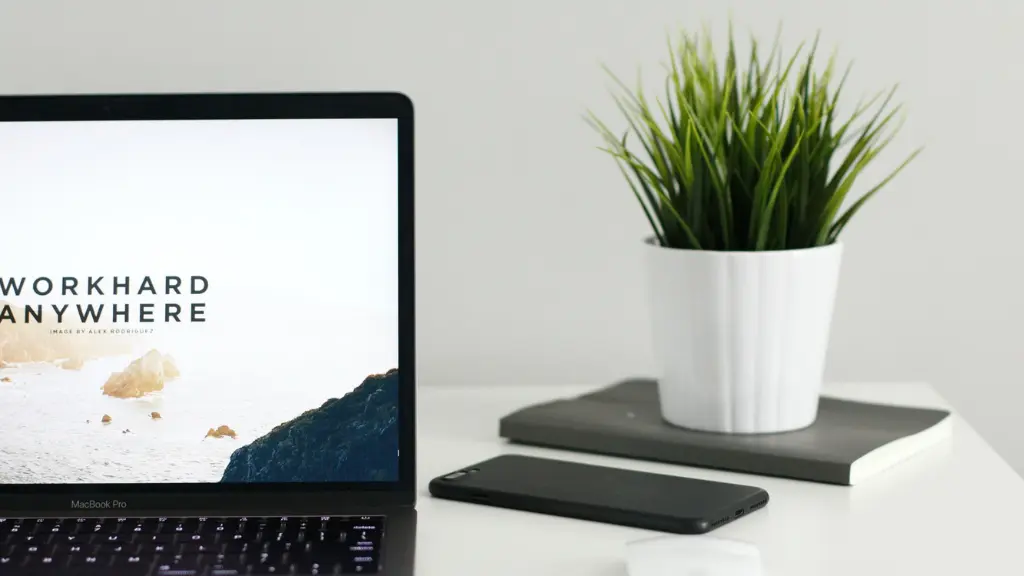 ---
An online bachelor's degree will prepare you to adapt to the changing workforce, get hands-on experience, and help you stand out.

Rapid advancement in technology and innovation has led to a huge paradigm shift in education and the workplace. As online universities become more mainstream, students are more inclined to choose this path for their higher education than their traditional classroom counterparts. Online learning gives students the chance to study a wide range of subjects from wherever they may be. Therefore, investing in an online bachelor's degree can help students achieve their educational goals with ease and without the financial burden of a traditional degree.
Let's have a look at some of the unique advantages that earning an online degree has to offer:
24/7 Accessibility - Subjects are always accessible to those who have responsibilities at home or work and do not have time to attend in-person subjects.
Flexibility - It enables you to learn at your own pace-wherever and whenever you have time.
Tailored Learning Experience - You can customize your learning experience, get regular feedback, and track your progress thanks to our learning platform and experienced faculty.
Affordability - Online degrees are more affordable than traditional ones. You can even opt to make your payments in installments!
Work culture is shifting to favor remote learning and remote work, so graduates must be prepared to join the virtual workforce. The demand for online degrees is growing, here's why:
A study conducted by Learning House, Inc. in 2018 showed that 85% of students who had previously enrolled in both face-to-face and online courses felt their online experience was either the same or better than the classroom course. (Source: Forbes)
About 64% of organizations say that the shift to virtual teamwork will be a permanent one, even after the pandemic. There's no better preparation for the virtual workforce than getting an online degree! (Source: financesonline)
Are you ready for the future?
If not, it is time to upskill. Joining an online degree program will prepare you to adapt to the changing workforce, enable you to get hands-on experience, and help you stand out.
An online bachelor's degree from a US university can open doors to a variety of career paths if you want to broaden your horizons. Although many options are appearing that offer online education for Indian students, not every university will offer what you need to succeed.
Saint Leo University is an accredited US university with over 20 years of providing high-quality online education to students all over the world. Now, we are proud to offer both complete bachelor's and master's degrees entirely online - localized for Indian students with the same high standards as the programs at our campus in South Florida.
Obtaining an online bachelor's degree from an accredited US university can help improve your career prospects and advance into higher-paying positions. You can even earn your degree while working full-time, as many Saint Leo students do.
Why is investing in an online degree more crucial now than ever?
According to a survey by the United States Department of Education, over 69% of chief academic officers believed online learning is a critical part of long-term education strategies. (Source: Digitalcommons.du.edu)
According to a Brandon-Hall Study, e-learning saves time without affecting quality. It requires 40% to 60% less time than learning the same material in a traditional classroom setting. (Source: Elearningindustry)
Through online learning, students have more control over the learning process, as well as the opportunity to revisit the training as needed. Brandon Hall Group's HCM Outlook Survey found that e-learning increases retention rates by 25% to 60%. (Source: Elearningindustry)
Saint Leo online degrees are reshaping higher education as we know it.
Saint Leo University is ranked as one of the best values in higher education in the south by the 2021 U.S. News & World Report's annual rankings for universities. This demonstrates to both US and international students that though a Saint Leo degree is affordable, it does not compromise on quality.
Saint Leo University offers 100% online degrees that are customizable, so you can finish at your own pace. You'll get one-on-one attention from our professors with real-world expertise, who thrive when teaching online.
Whether you are planning to enroll in a US college for the first time, looking to transfer credit from previous academic experience, or interested in furthering your education, Saint Leo University welcomes you to our online programs.
With over 18,000 online students worldwide each year, Saint Leo University is the leader in online education. We offer both bachelor's and master's degrees, all delivered through state-of-the-art software. Our rigorous programs are designed to help you exceed your goals and land your dream job. Saint Leo's 130-year-old legacy stands tall as it brings its programs to your doorstep.
Saint Leo University admissions are rolling for the new term starting on October 25th, 2021. Additionally, Saint Leo admissions are open year-round with six convenient start dates, so that you can start your degree anytime. Apply now to begin your educational journey with Saint Leo!
The demand for online education amongst Indian students is growing because of the many opportunities it offers. With Saint Leo, you will not only get an exceptional degree, but you will save on tuition and enjoy a superior educational experience from a veteran in online education. Enjoy earning your online degree from Saint Leo University and progress your career.