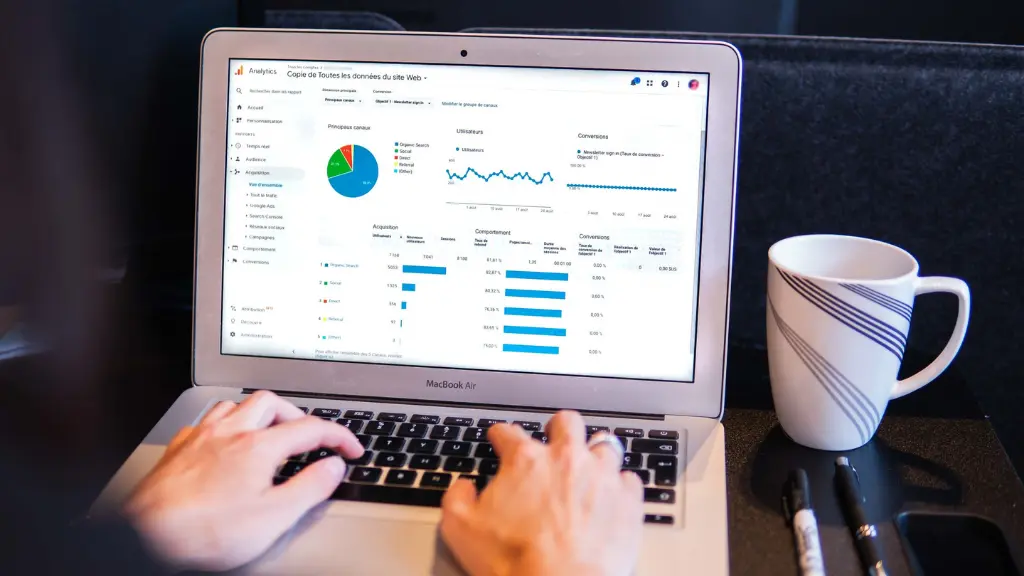 ---
The demand for quality data analysts is rising, but the job candidates are lacking. Learn how to land a top paying job with these 4 highly sought after skills.

Data analytics is a field with opportunities both in the private and public sectors. It is an exciting field to be in - the amount of data generated every day grows faster than we can keep up. Analysis of this data can enable you to yield valuable insights and patterns.
Here are a few common questions about the field to give you a better idea of what it is all about.
What is data analytics?
It is important to note that data analytics is an umbrella term for several approaches. From data gathering, organization, and analysis. It is the use of statistical techniques and other advanced methods to extract actionable insights from raw data.
Why should you pursue a career in data analytics?
Data is the new currency. The digital world has allowed us to assign tremendous value to data. However, this data is useless unless one knows how to decipher it. Data analysts rise to the challenge and fill that void by offering their expertise. Furthermore, due to the rise in demand, analysts have a scope at earning well. According to 6figr, the average salary for a Data Analyst in India is ₹16 lakhs, per year.
What should you learn to land a career in data analytics?
If you're new to the field of data analysis, you should begin by learning the fundamentals. Obtaining an extensive understanding of data analytics can help you determine if this is the right career for you while also providing you with marketable skills.
Data analytics is one of the most rewarding and lucrative careers. A myriad of businesses throw job opportunities to several candidates. But how does a person who does not understand Big Data go about picking up skills needed to ride on this tidal wave?
Here are four such skills that will help you secure and move up the corporate ladder in data analytics -


Statistics-
A budding analyst should learn to use and navigate through software like SAS (Statistical Analysis System) and SPSS. Understanding concepts like ANOVA, linear and logistic regression is crucial for an analyst to progress.
Programming-
Programming is the process of creating code that allows a computer to do a specified task. There are many programming languages, which include -JavaScript, Python, and C++
Data Visualization-
An analyst should be able to understand complex data and represent it visually. Hence, data visualization has become an essential skill to learn. Information and data are represented graphically in data visualization. Data visualization tools make data easy to see and understand trends, outliers, and patterns in data by incorporating visual elements- charts, graphs, and maps.
SQL-
Analysts use SQL regularly to help manage databases. SQL is a language used for interacting with databases. SQL statements help to perform tasks - like updating or retrieving data from a database. Hence, it remains relevant knowledge for a data analyst.
How to obtain the aforementioned relevant skills and knowledge?
Join Saint Leo University's MBA in Data Analytics Program
With Saint Leo's 100% online MBA in data analytics, you get the much-desired flexibility to complete your coursework. The program consists of 36 credit hours (or 12 subjects) and allows you to scale up in your career. The unique online curriculum allows you to scale up in your career.
Saint Leo is known for its 130+ years of academic excellence. The cutting-edge programs at Saint Leo have won the university; many accolades. Saint Leo University is accredited, ranked, and recognized for delivering quality education.
Data Analyst can be a rewarding career if you want to help organizations manage and analyze their data effectively. Hiring managers also know that candidates with analytical skills are in high demand.
If this sounds like an exciting career choice for you, then check out the link below. Join Saint Leo University's 100% online MBA in Data Analytics program this March 2022.